3DP and YouTube
Laumching Minimal3DP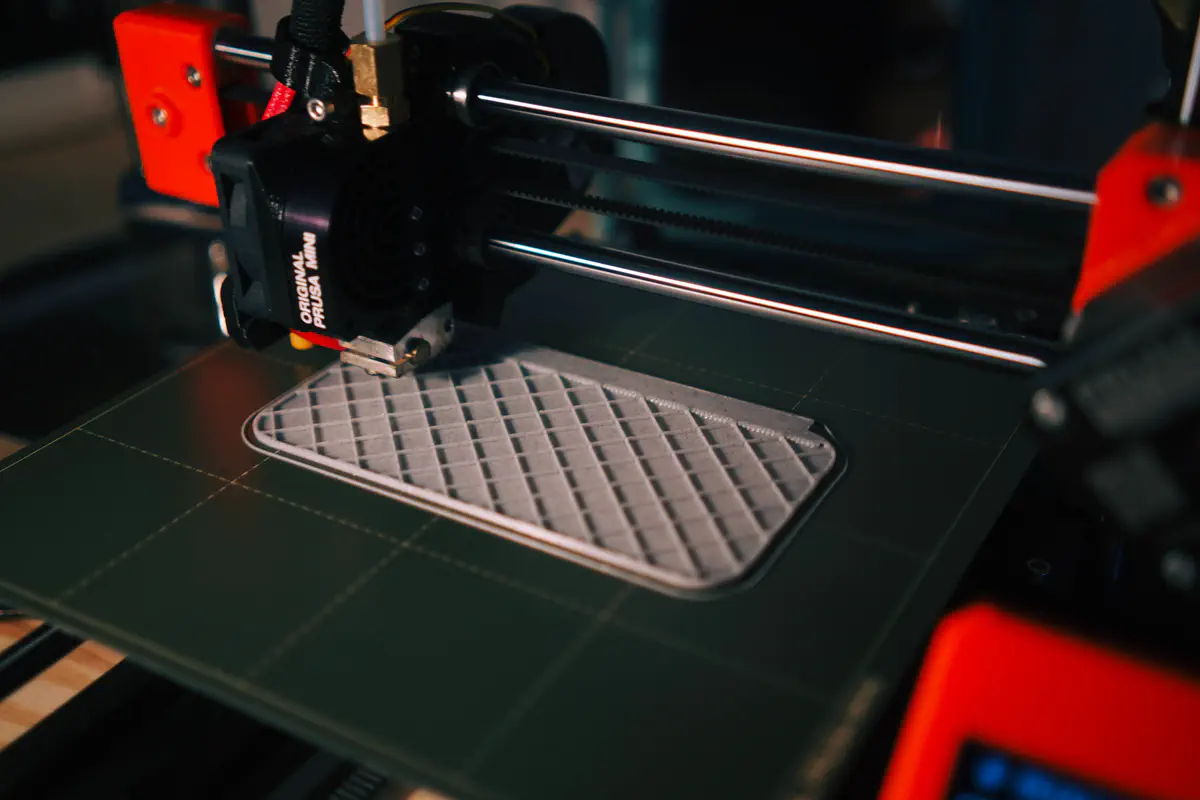 Since the pandemic, I have really gotten into 3D printing. It has become a real passion for me. In the past year I have learned a lot of new things. I have started to look for ways to share my learning and thoughts.
Initially, I channeled my passion towards my dissertation. I researched using optimization techniques to identify print parameters for lowering costs and increasing speed when printing headbands for face shields in an emergency. I have recently completed my dissertation defense so I am now out a project. As someone that suffers from anxiety and doesn't enjoy TV, sitting idle is a recipe for disaster.
As my next project, I am going to create 3DP content to share my passion. I will be posting more to my website and I have decided to test out posting videos on YouTube. My plans for YouTube are as follows:
post time lapses of my prints
test out find a live stream of a print
outline gaps I find in existing 3DP posts
outline ideas I have for content I am interested in
test various recording methods
post and look for feedback.
My initiial video is a time lapse of a 3D print of my head. I gave it to my wife as a gift. She was less than impressed. My son had to turn it around because "it is creepy and keeps staring at him". I consider it a success. I will probably post it to Etsy (and make a killing).
In the near future, I will try my hand at a preroll. Message me with suggestions for 3D prints or YouTube tips.