Dissertation Complete
Finally Finished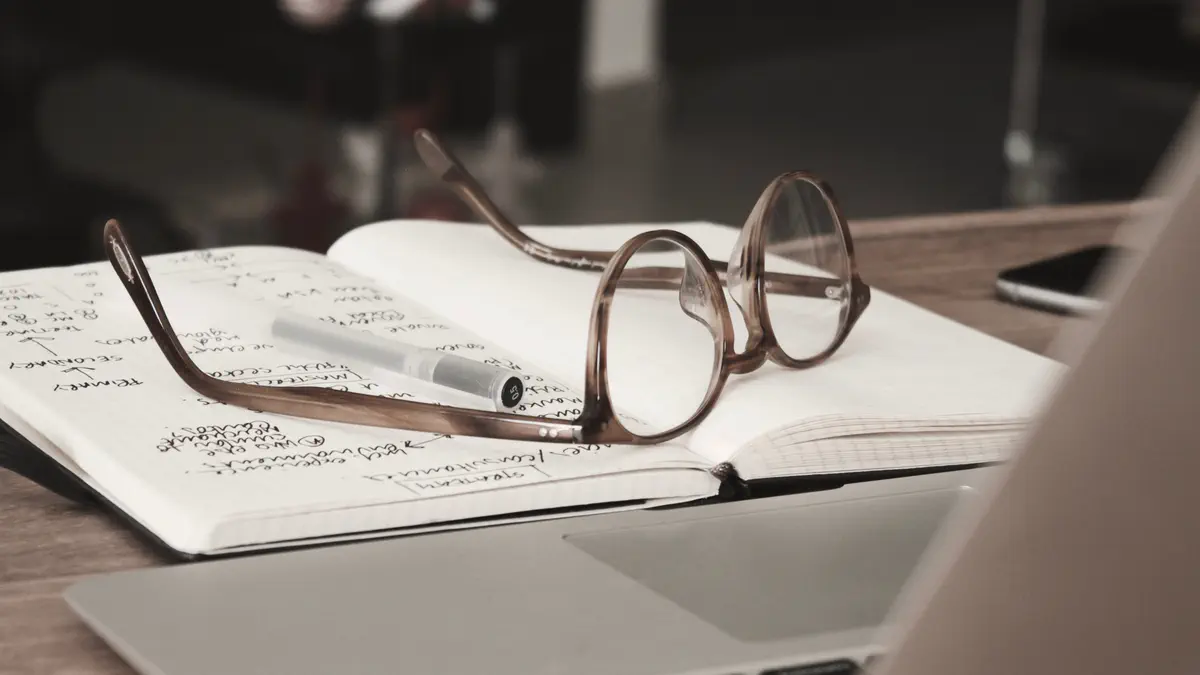 In 2013 a friend of mine at APSU was working on a PhD. As part of his program, he had a GIS class and needed help. For a semester, I helped him through the class. When he finished the class, he encouraged me to work on a PhD as well. In 2014, I took the plunge.
Since 2014, I have been working on a PhD in Industrial Engineering. It has been a long struggle. On 10/15/21, I successfully defended my dissertation. My dissertation was entitled "Identifying an Optimization Technique for Maker Usage to Address Covid-19 Supply Shortfalls".
My research was focused on determining a method to optimize print parameters for 3D printing. The method I follow is simple and allows a maker to optimize for cost and speed while factoring in quality. Over the next couple of months, I will be working to release my methodology for anyone to test. I will be writing more about it as my work progresses.