My OmniFocus Addiction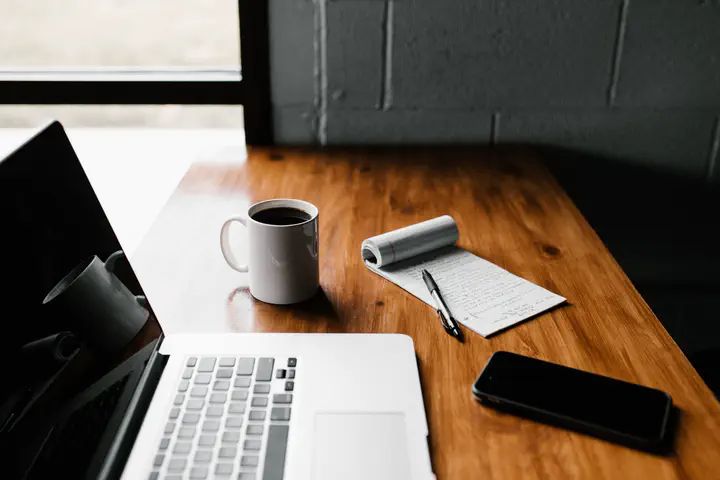 Addicted to OmniFocus
For a the past year, I have been feeling unproductive. The feeling has forced me to look at how is am taking care of my tasks. For almost 15 years that has meant using GTD in some application. I tend follow the general outline of GTD rather than being strict. Over the years I have used:
Analog
Remember the Milk
Toodledo
Evernote
Trello
Todoist
OmniFocus
I have used OmniFocus the longest out of all the various programs. As I am looking my processes, I sometimes felt like OmniFocus was not really helping me to get where I wanted to go. I decided to try Todoist.
Todoist had apps for my devices as well as being web centric. This seemed like a definite plus. It was easy to set up and I quickly got all my tasks transferred over. I lasted a day.
My muscle memory is just strong for OmniFocus. I had already scripted the hell out of OmniFocus and I just couldn't do the same with Todoist. Changing to Todoist caused too much friction. It was just enough to make more work for myself. I went back to OmniFocus.
Although the experiment with Todoist was a failure, I did realize the problem is me.
It has made me revaluate hope I am using the software. I am trying to eliminate defer dates and be more rigorous in my review.
Photo by Andrew Neel