Our Southern Border
The Country I Live In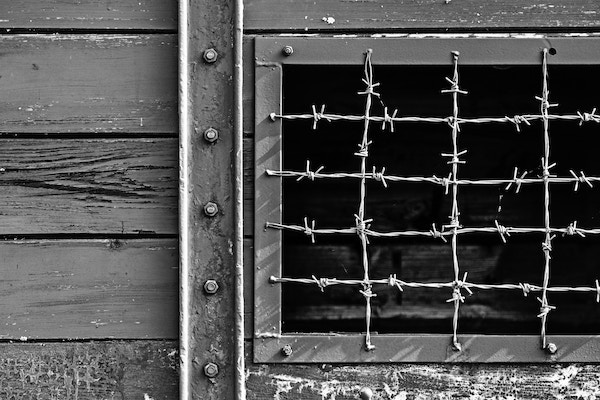 Is This Who We Now Are?
I saw this headline this week "Court upholds ruling that children held at border must have adequate food, bedding, sanitation". Intellectually I knew thing were bad in the detention facilities. The fact that a judge has to order the government to provide clean water, food, and sanitary conditions is reprehensible. I have no faith that this order is being followed.
I am ashamed that this is where we are at as a country.
Photo by Majkl Velner on Unsplash