Starting a Bullet Journal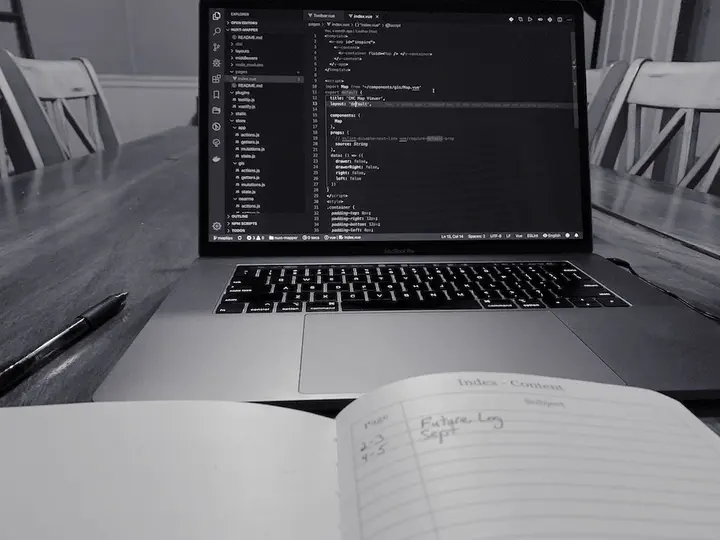 The other day, i saw a post by @amit on Micro.Blog regarding Bullet Journaling (BuJu). Seeing his post got me to thinking how i use my notebook. If i am being honest with myself, it is not something that is really helping me. it is just a thing i carry to meetings. Based on this assessment of my current notebook, i headed over to the official Bullet Journaling site to do some research. Based on my research, I had allot to think about.
Although I track my tasks and projects in OmniFocus, I have never done a good job of creating weekly, monthly, or yearly goal. Even prior to researching BuJu, I had hoped to use the long Labor Day weekend to create monthly goals for September. A Bullet Journal might be a way for me to set some goals and also use my notebook to better effect.
Since it is the beginning of September, I started my BuJu today. I went to Walmart and purchased an Exceed Journal. To it, I added the following:
An Index
Future Log
Monthly Log
A Habit Tracker
I will treat this month as an experiment to see if a Bullet Journal helps with my productivity and stress. I will also keep using OmniFocus. I am still unsure if the bullet journal will replace supplement my current system.