Textastic and Working Copy
A Powerful Duo for iOS Writing and Publishing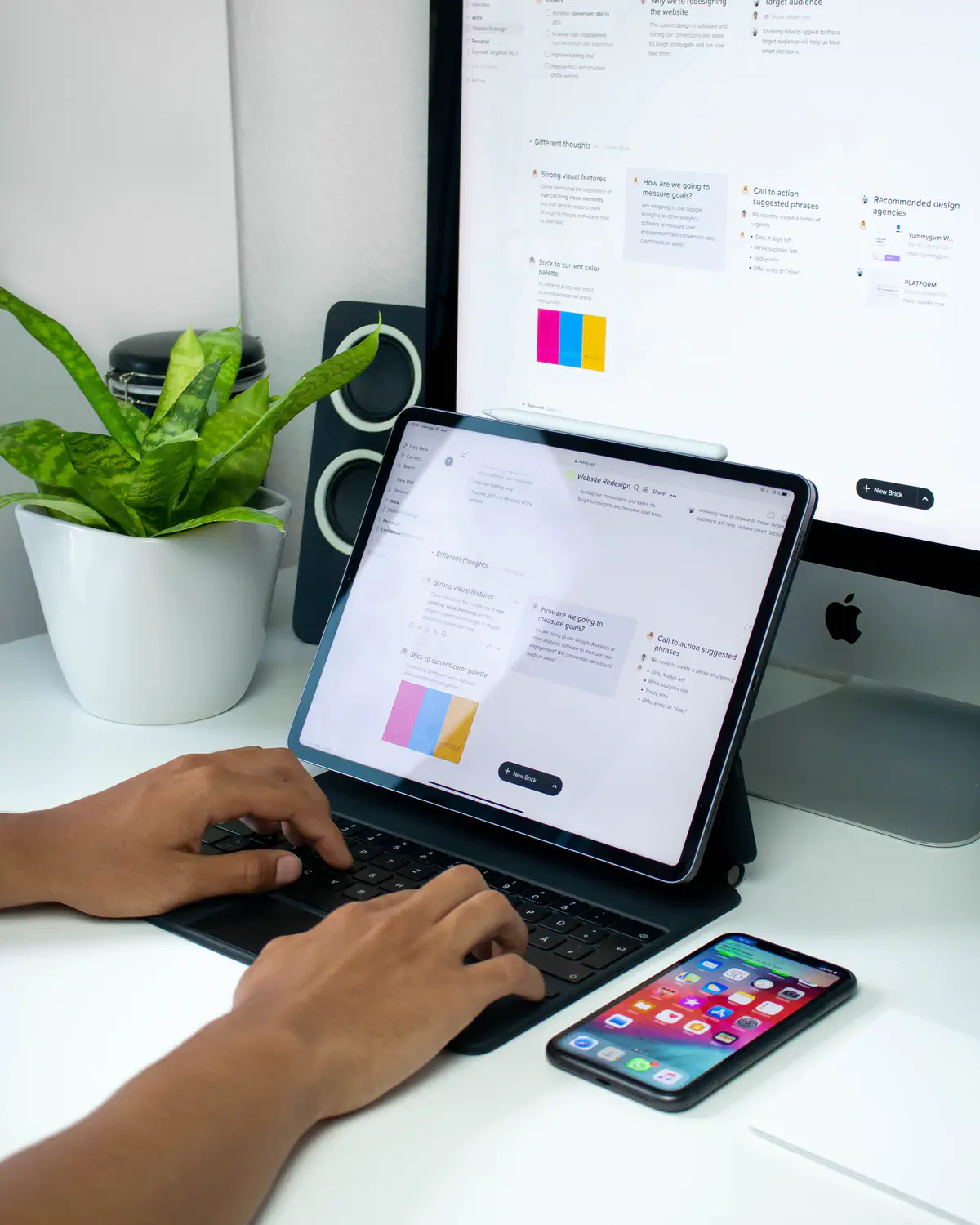 Over the years i have tried at various times to start and restart my website. I keep trying to restart because, at best, I am a mediocre writer but practice could help me improved. I have learned over time, that sometimes removing small, annoying barriers is a good way for me to jumpstart building a habit. One small barrier for me with my blog is the need to open up my laptop to draft a post. I have solved this issue by doing most of my writing via iOS.
My writing workflow for this site consists of 2 apps, Working Copy and Textastic. Working Copy allows a user to:
"Access Git repositories on the go. Clone, edit, commit and push while allowing other apps access to repositories."
I can't stress enough how easy Working Copy makes using git. The cloned files can be edited directly in Working Copy. Although the editor is good. I find that it lacks several small quality of life features. Since I utilize Hugo, my posts are each in their own folder and require front matter to generate. To simplify this, I created several "draft templates" that i duplicate and then use as a basis for a post. Working Copy does not have an obvious mehod to do the folder duplication. Additionally, I like using TextExpander and Working Copy lacks this integration. Using the app, I can save a repo to the iOS file system. This folder is then accessible by Textastic.
Textastic is described as:
"… an advanced code editor for iPad with support for syntax highlighting, remote file transfer, and SSH.
Overall, Textastic is a great text editor. I use it to edit my repos stored in the iOS file system. Textastic has some great quality of life integrations as well. The most important to me is TextExpander. I have created a lot of snippets over the years, and, as a slow typist, it speeds up things dramatically. TextExpander also helps hide my spelling deficiencies. Another key Textastic feature, is the ability to easily duplicate my template floders to create a new draft post.
To complete my workflow, I change the front matter, to "draft: false". I return to Working Copy and commit the changes. Since I use Netify, all changes to my GitHub are automatically published.
I can't stress enough of how much I love these apps. Although both are paid, I wouldn't hesitate to purchase. If you are looking for a way to edit text or use a static site via iOS, take a look at Working Copy and Textastic.